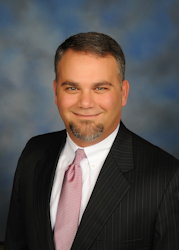 Office Locations:
Ste E
710 S Thornton Ave
Dalton, GA 30720-8421
Office: (706) 529-3962
Fax: (706) 529-3961
Office Hours:
Mon-Thur 8:30 to 5:00 & Fri 8:30 - 1:00
Languages:
English & Spanish
eric.ward@american-national.com
About Eric Ward Agency:
This is not your typical agency. Educating our clients is more important than selling policies. Yes, we cover autos, homes, and motorcycles; but our real value lies in our wealth accumulation and retirement strategies.
Licenses for ANPAC®: Georgia, Tennessee
License #: 648311, 891612